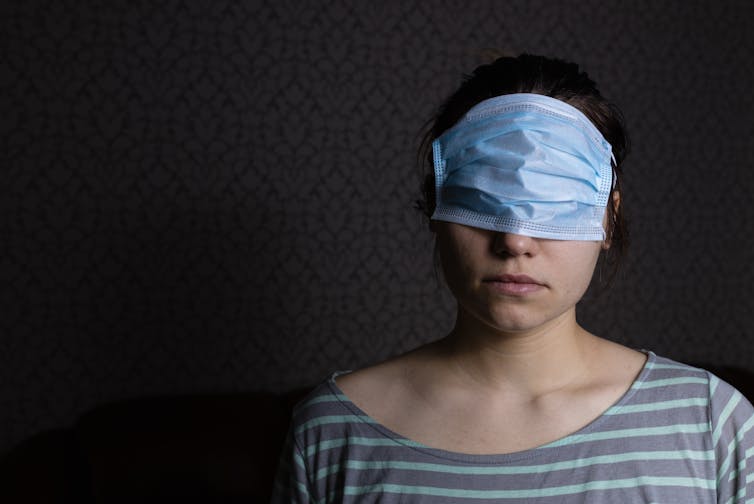 This article was originally published in The Conversation Canada on January 6, 2021.
As we begin a new year and head back (at least virtually) to work and school, we might be thinking about personal things we would like to improve. Some people resolve to exercise more, stick to a budget or cut out sugar from their diet. Others resolve to write that book, use social media less or volunteer in their communities. These are all great ideas, and I'd like to add another one.
Though we all made our New Year's resolutions on Jan. 1, I respectfully suggest a January resolution that would, if we each committed to it, produce a large positive impact on society. This year, I resolve — and would like to encourage others to resolve — to stop the spread of misinformation at the individual level.
Continue reading "Stopping the spread of COVID-19 misinformation is the best 2021 New Year's resolution" →